The Idea
omni is a multiroom soundsystem concept, where speakers are attached to connectors, which can be controlled either by the battery charged display-connector or with a mobile application. The connectors are designed to be expanded, depending on the needs of the user. This way it is not only possible to connect modern inputs such as Spotify or iTunes, but also more old-fashioned sources, for example CD-Players or turntables. The input control depends on the selected source. The connector screen enables the user to easily decide, which music should play in which room.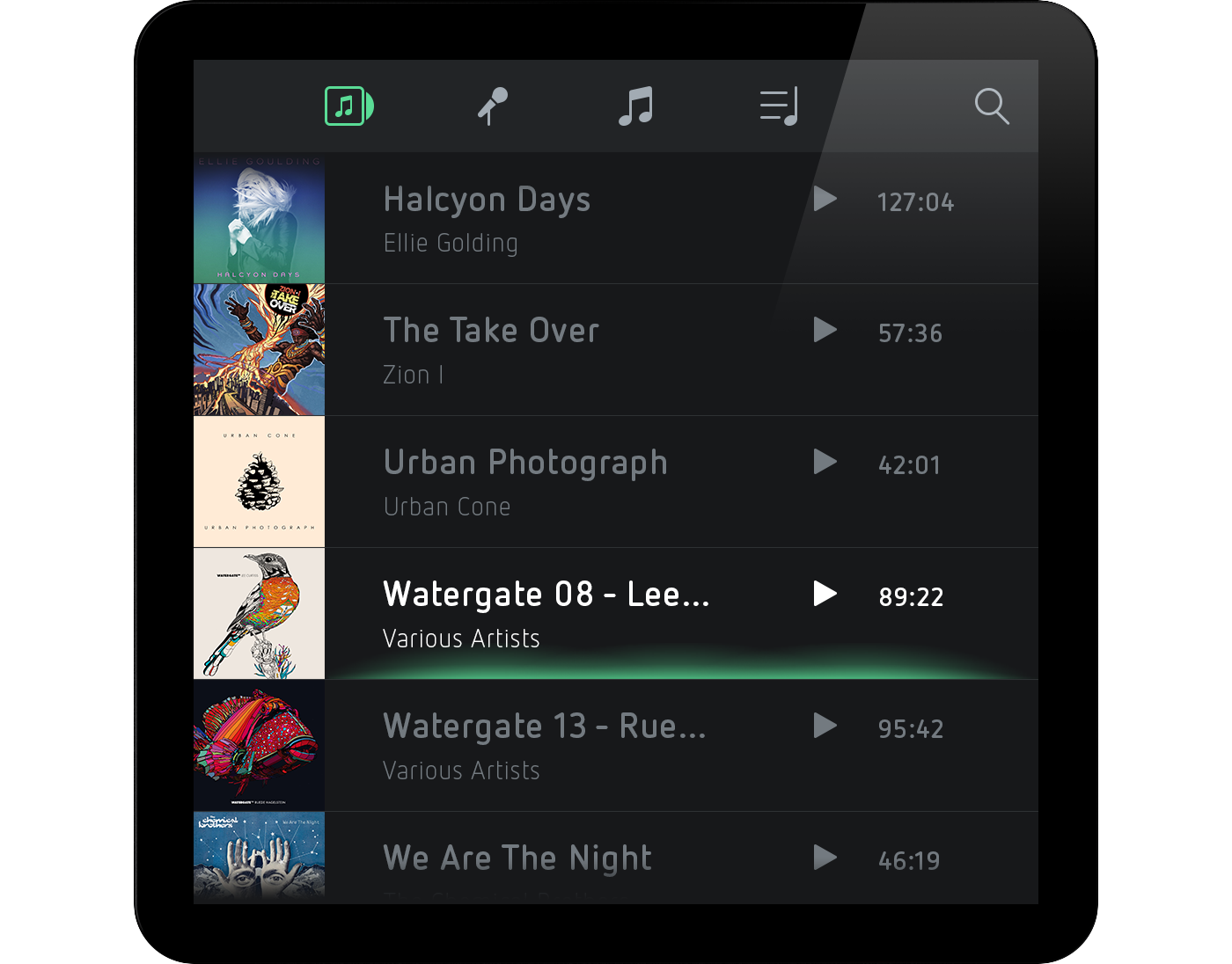 Function
All connectors are connected via WiFi and communicate this way. Every connector can repeat the signal it's getting to every other connector. This way it is simple to listen to the CD, which was just playing in the living room, while you are doing the dishes in the kitchen.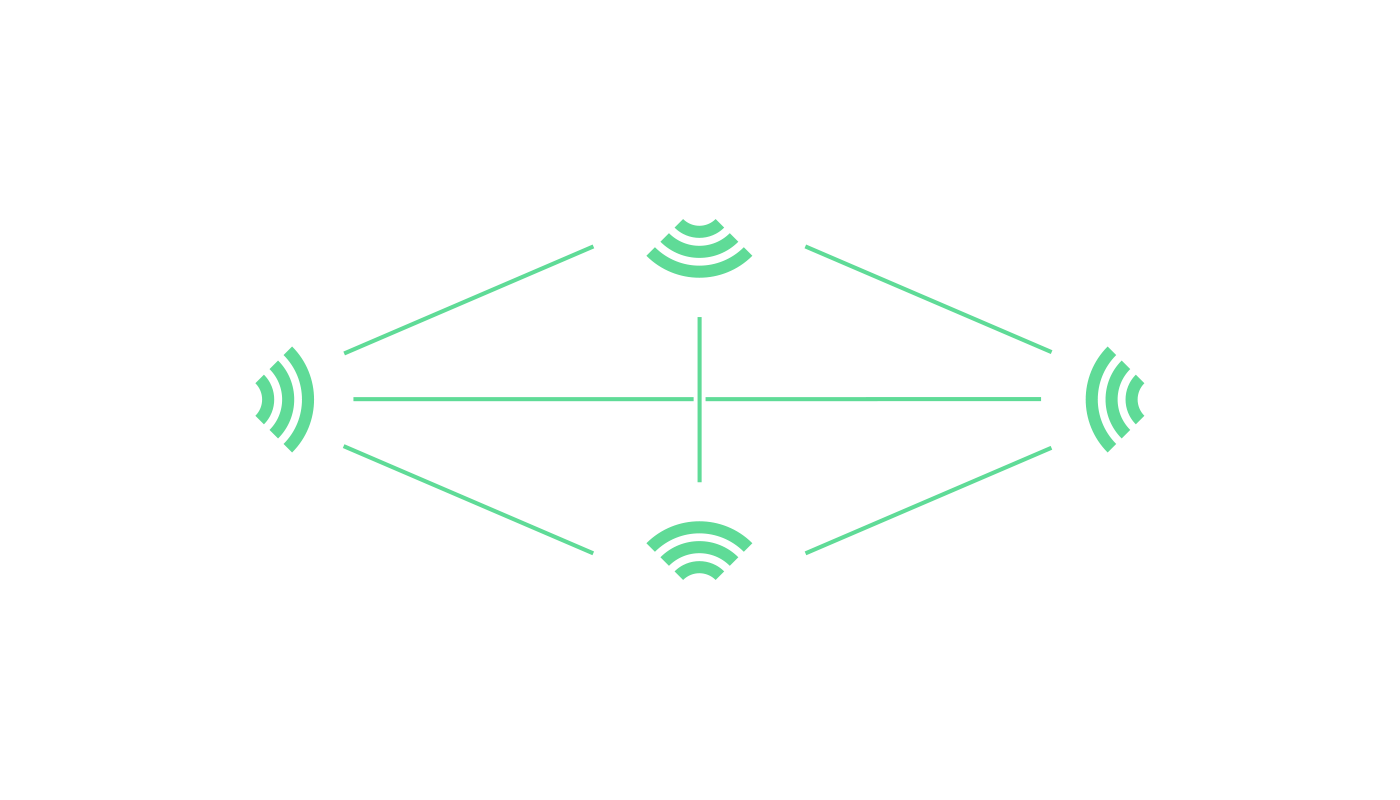 Compatibility
Various signals are accepted. Not only digital Inputs such as Spotify or iTunes, but also CD-players or Vinyl by using an advanced input module.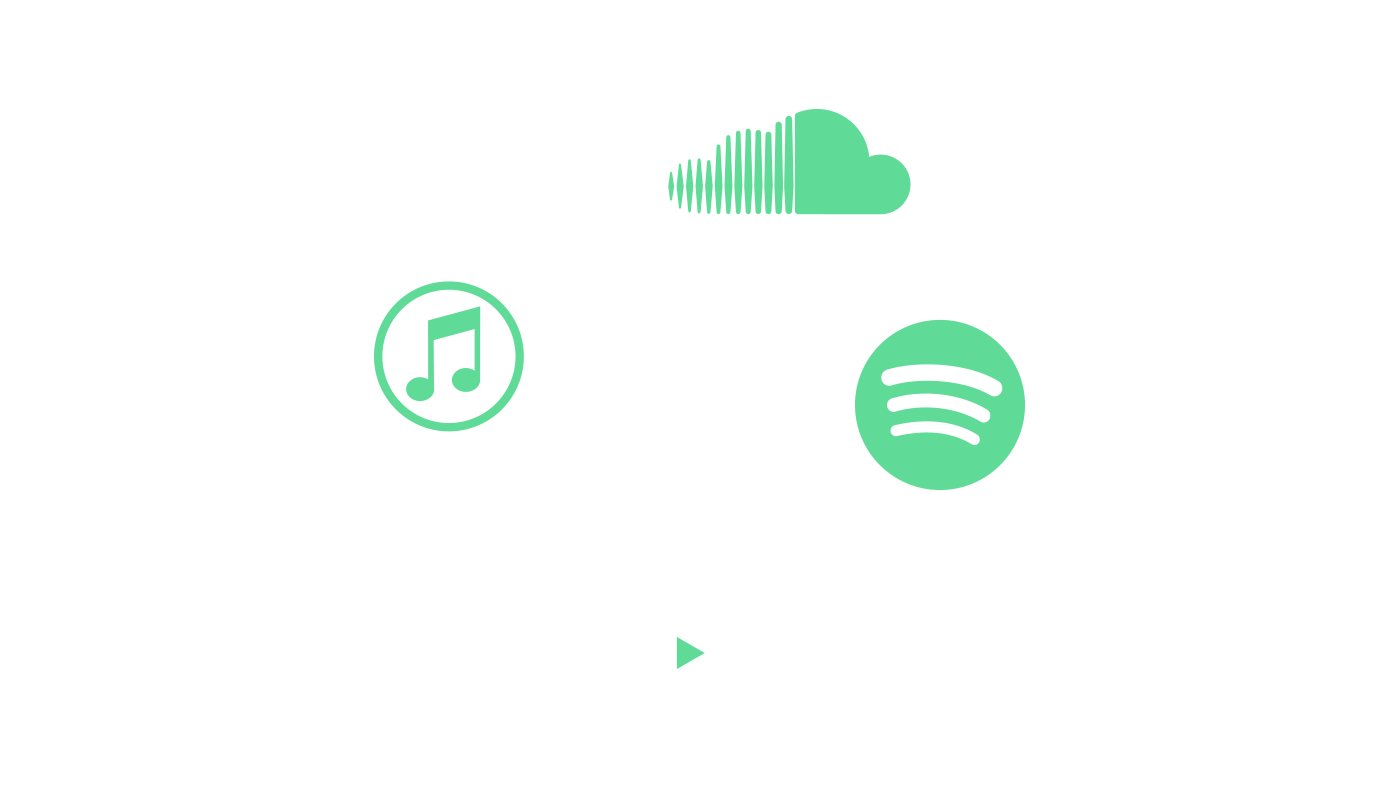 Structure
The screens of the display connector are aligned horizontally and enable the user to quickly view and adjust the important parts of the system.

Hardware prototype
The connectors are built up modular. Only an input connector is basic requirement, whereas the screen connectors are optional.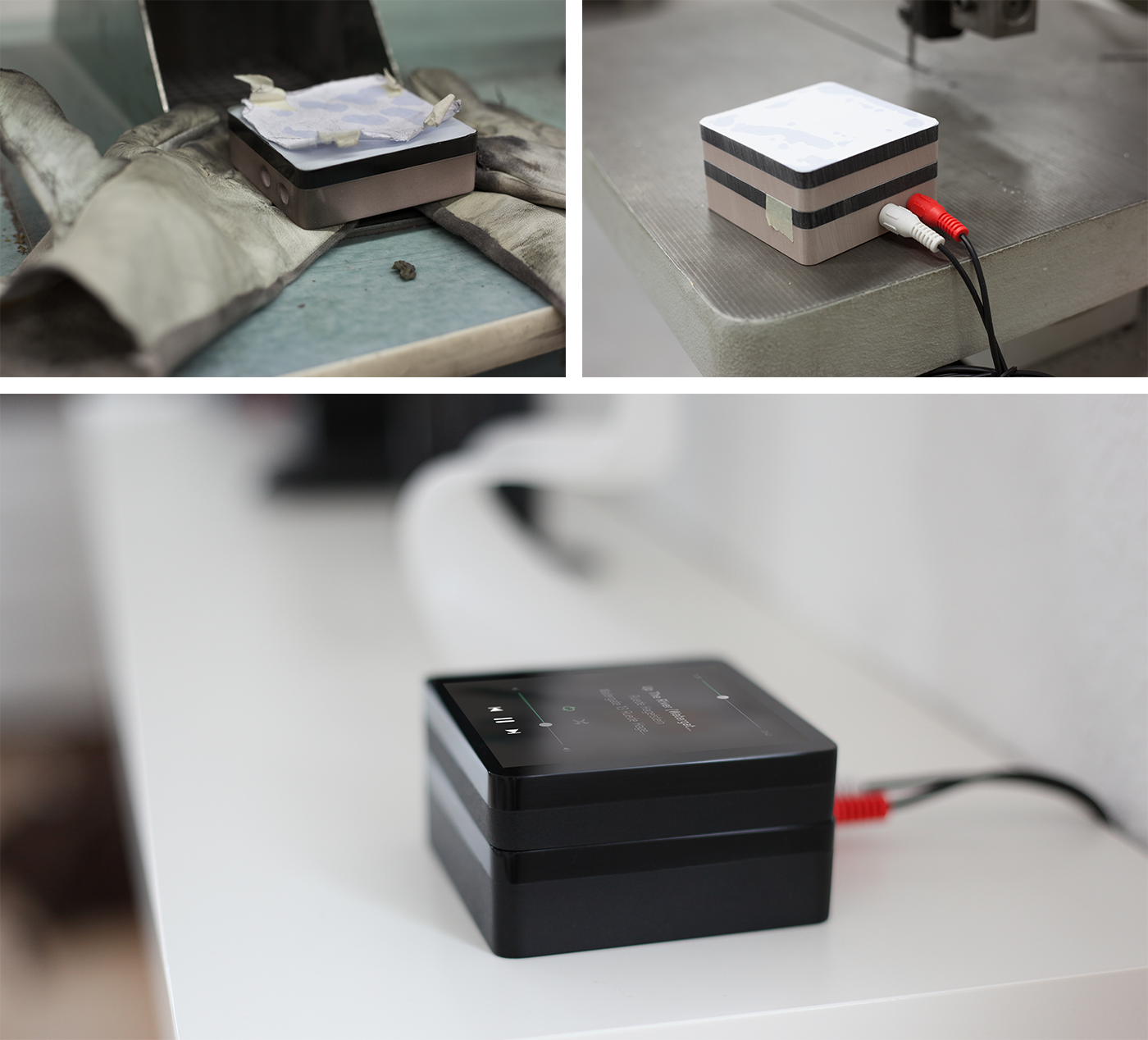 Software prototype
Beside the hardware prototype and the screen designs a software prototype was created with framer.js.